Charcoal Detox Masque
Regular price
Sale price
$31.00 CAD
Unit price
per
Sale
Sold out
Charcoal, Hippie.
It's like, super legit cleansing for your skin.  Charcoal isn't absorbed or metabolized by your skin, but instead becomes your skin bestie and draws bacteria and gunk out of your skin, helping to support a luminous complexion free of acne and other yuckiness.  Bonus, it's also in clay form, so you get the tightening too! 2 oz tin.  Ships within 3 business days.

*This product is being discontinued as a single item, but will be available as part of system kits for the time being.
Why is our masque different?  



Good question!  We include ingredient superstars like Blue Green Algae from Oregon, Vitamin C, and vegan DMAE (a natural compound produced by our brains that has been shown to improve aging skin - don't worry, we don't harvest it from hippies!)
How Do I Use It?
Simple.  We keep it in powder form so that it lasts you longer.  Take a pinch and do 2 parts powder to 1 part liquid (we love mixing it with our cooling or toning spray).  Mix in a little bowl and apply to your face with fingers or a fan brush.  Let it dry completely and then rinse off.  Voila!
Follow with Hippie Mist toner and the Hippie Skin moisturizer of your choice!
INGREDIENTS:  
Green Clay, Bentonite Clay, Charcoal, Allantoin, Zinc Oxide, Vitamin C Ester, Organic Blue Green Algae, vegan DMAE Bitartrate.  
REAL HIPPIES:  

Bethany demonstrates the Charcoal Detox Masque mixed with Hippie Fresh Cooling Spray
Share
Shipping

Ships within 3 business days.
Natural Product Care

For best shelf life, store in a cool, dry environment away from direct light.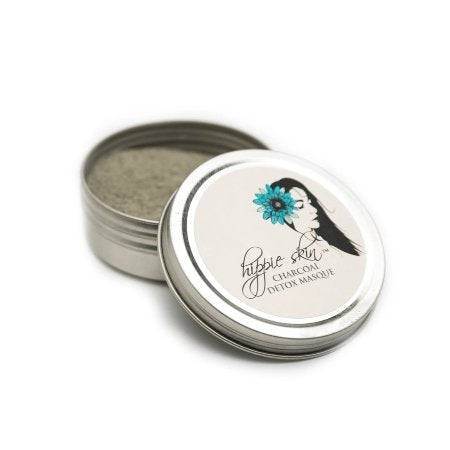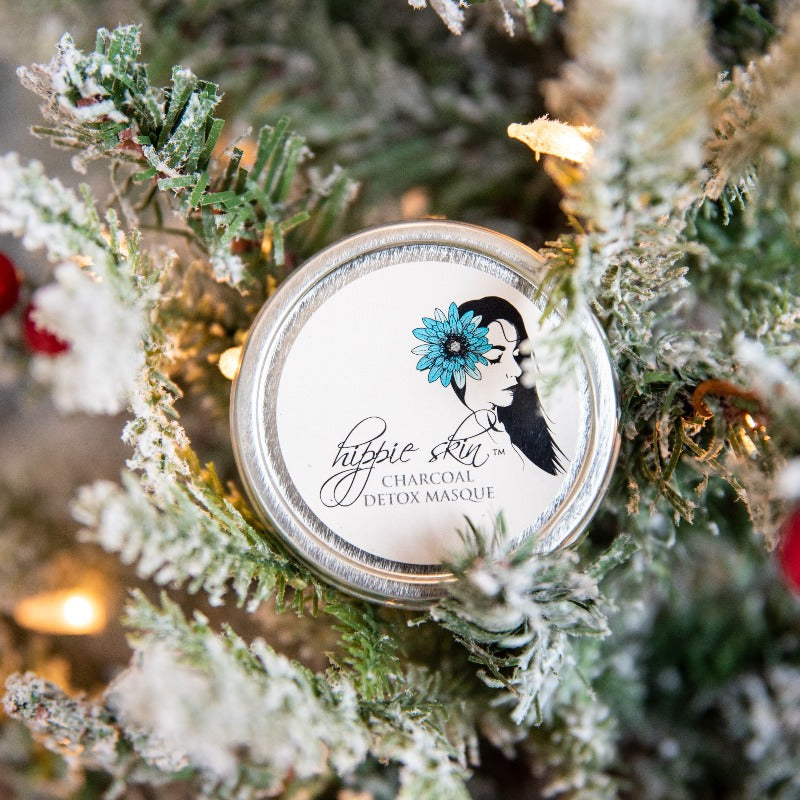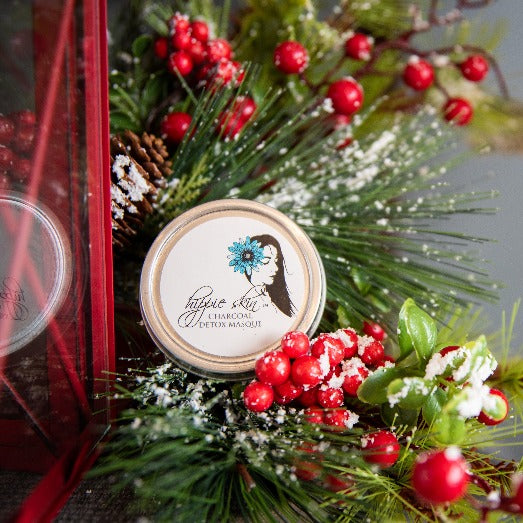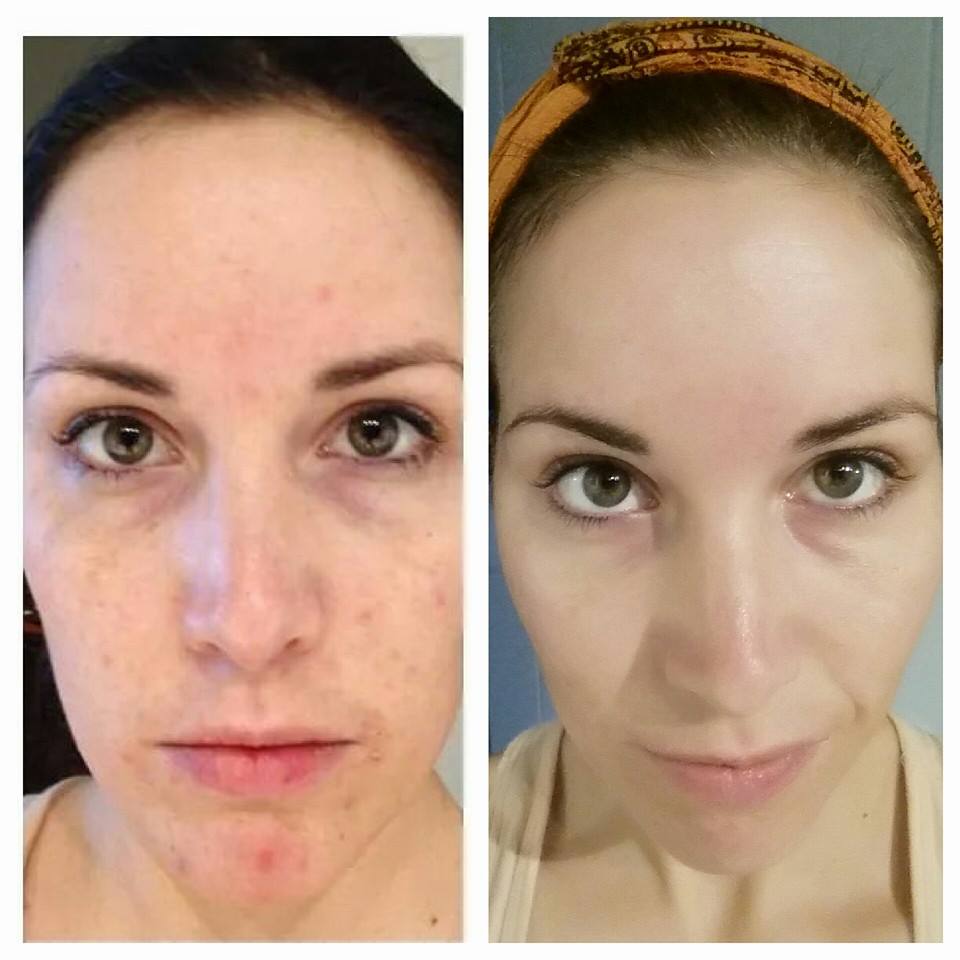 My smaller breakouts and skin pH balanced within just a couple weeks of using the Hippie System natural skincare bundle.  The larger cystic acne took about 6 months to completely diminish.  I love what the Hippie Skin natural skincare system has done for my skin and am happy to be able to offer it to you!
~ Bethany