Hippie Skin Natural Gifts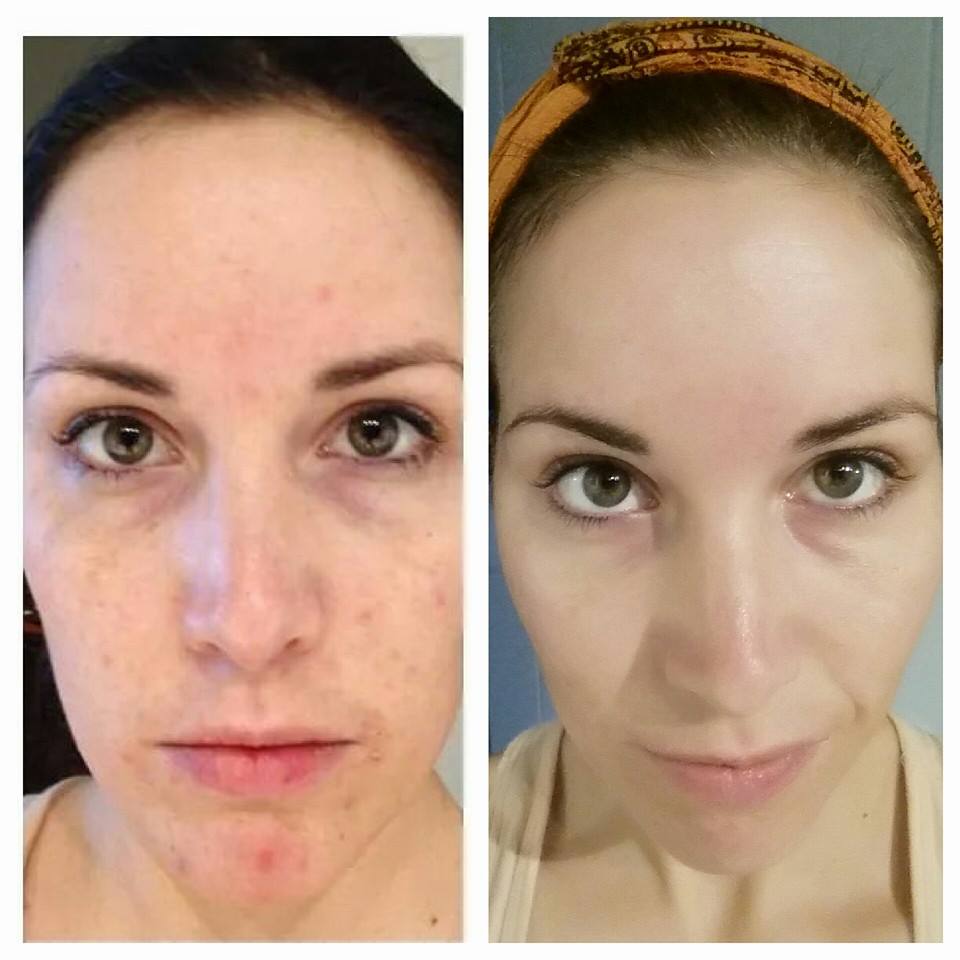 Hippie Skin
Founded in 2014 by a hippie on a budget with a passion for clean beauty, Hippie Skin offers a wide range of natural oil blends and skincare designed with integrity, research, and intention.
Shop now
Skincare On A Mission
We know you work hard to be healthy and you want a natural brand you can trust, a brand that inspires you, and a brand who shows up for you.  Hippie Skin:   Love Your Face. 
Eco-Friendly, Sustainable, Vegan, Cruelty-Free, Gluten-Free
Trina

With a history of cancer, I'm always on the lookout for products free from carcinogens and as natural as possible. This one is a winner and worth trying!

Dayna

I constantly tell people about this company. I love a company with great products that are healthy for your skin!

Kate

I've been using Hippie Skin for a few months now and I love it! Thank you Hippie Skin for allowing me to stop using ALL harsh chemicals on my eyes!

Ashleigh

Your products have CHANGED MY SKIN! Seriously, I was ready to go to the dermatologist because my acne was getting out of control. I CANNOT thank you enough!